THE R.E.O.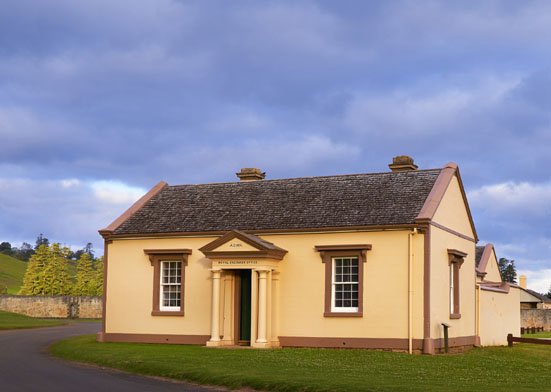 In the former Royal Engineers Office beside the Kingston Pier.
The Royal Engineers Office (R.E.O.), built during the Second Settlement, is the Museum book, souvenir and refreshment shop. It is also the venue for our changing short term displays. Browse through our comprehensive and exclusive range of books on Norfolk Island's history, or pick up that special and unique souvenir to take home. The R.E.O. is where you meet to join in the Tag-A-Long tours from Monday to Saturday. Museum and Cemetery Tour tickets can all be purchased here.
The R.E.O. is generally the starting point in Kingston.